Looking for video courses to start your journey into Cloud Computing and Amazon Web Services (AWS)? You've come to the right place!
"Introduction to AWS for Non-Engineers" is a 4-part video course I created in partnership with LinkedIn Learning to get you from "What the heck even is the Cloud?" to being prepared to take the AWS Certified Cloud Practitioner Exam (if you so choose!).
You can learn more at Intro to AWS, or pick one that suits your needs from below to try out! If you're looking for more of a crash-course, you can check out "Intro to AWS for Newbies" eBook that will get you started with the fundamentals as well!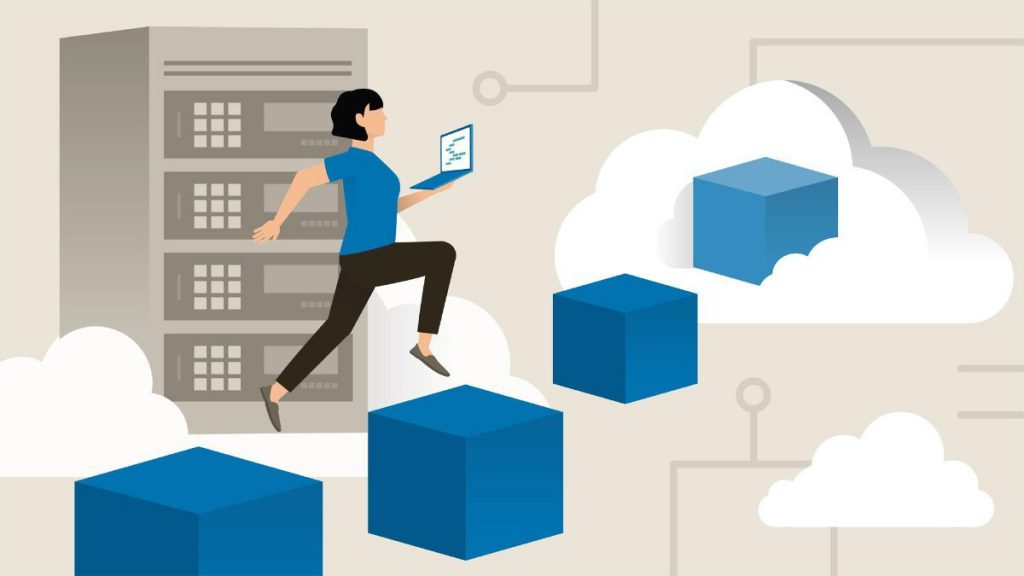 "Amazon Web Services (AWS) – and Cloud Computing in general – can be difficult for people without technical backgrounds to decipher. This introductory course is a bridge between non-engineers and the cloud. It is the first in a four-part series designed to help professionals in non-technical roles, including finance teams, project managers, and marketers, make the best use of AWS."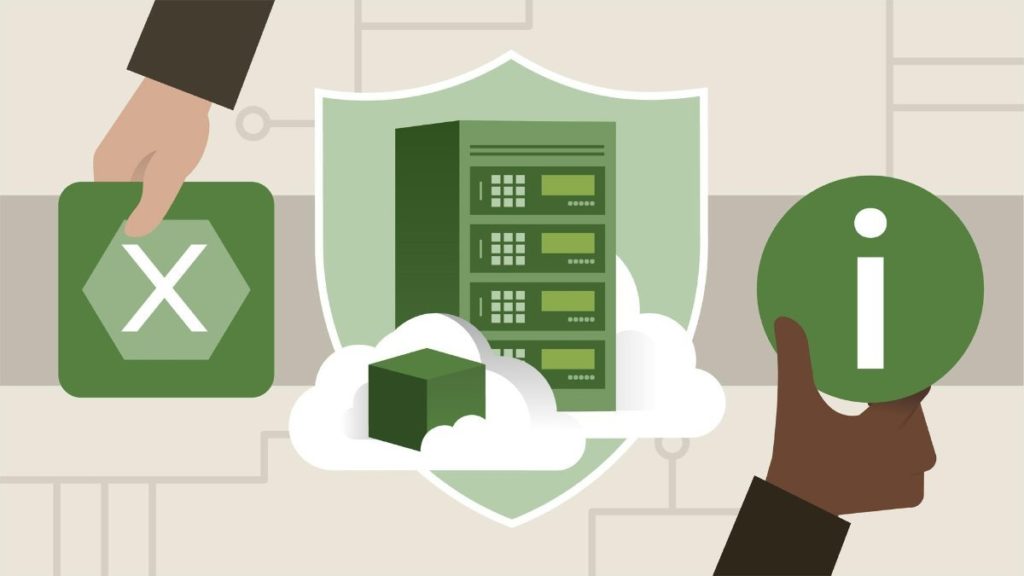 "As part of any good IT infrastructure, security plays an important part in creating a stable technical environment. With cloud computing becoming more relevant to many professionals' lives, it's a vital topic to explore. This course provides you with a high-level grasp of the major security services and concepts in AWS."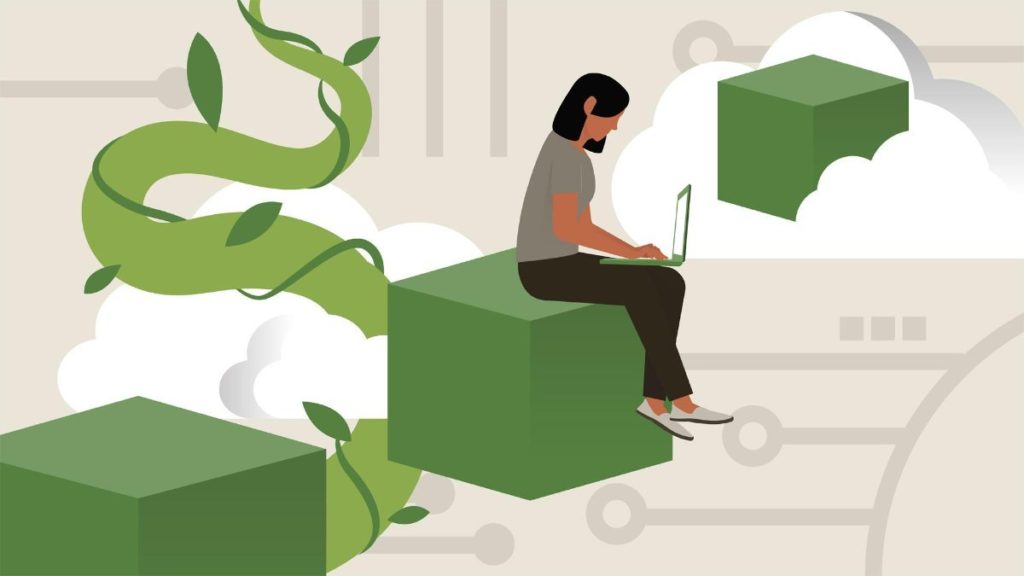 "Documentation and resources for using AWS are generally rife with technical jargons and concepts that non-engineers find tough to decipher. In this course, get a non-technical introduction to the core services that make up AWS."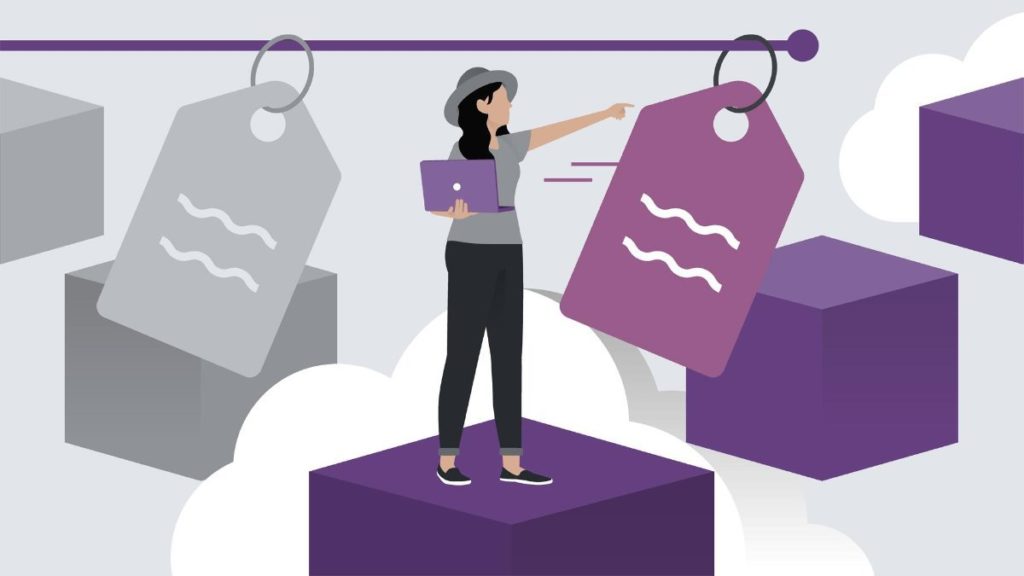 "Curious about the price tag associated with moving your data center to the cloud? In this course, get a non-technical overview of billing, pricing, and support plans in AWS."
Disclaimer: By clicking on the links for the video courses in this page, and making a purchase (enrolling in a course), I will receive a few coins. So if you're looking for a way to use your corporate education budget for this year, definitely check it out! 😉