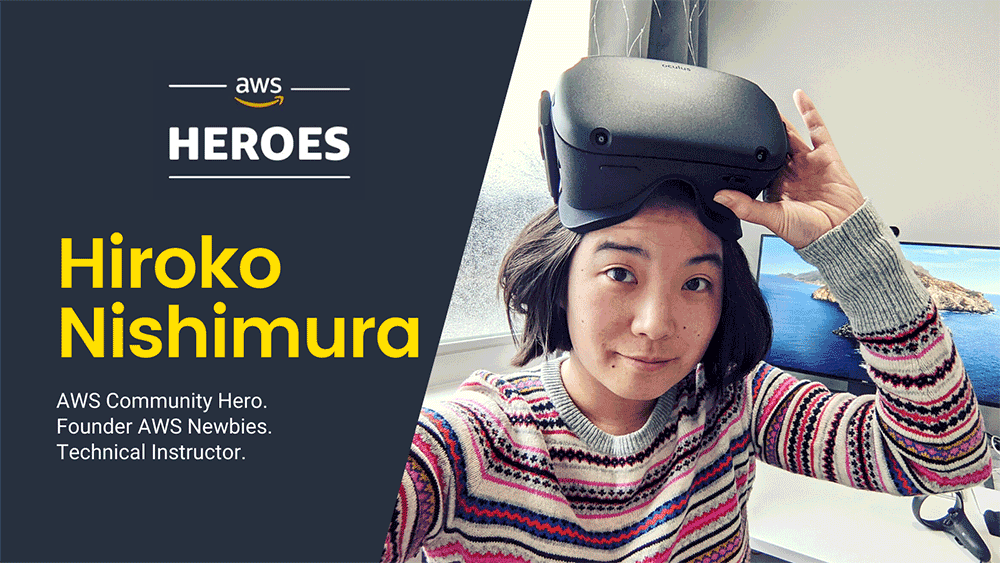 Hello, fellow AWS Newbies! My name is Hiroko, and I am the founder of AWS Newbies, and an AWS Community Hero!
I teach "Introduction to AWS For Non-Engineers" courses at LinkedIn Learning, and Tweet photos of my cat. I am also the author of "AWS for Non-Engineers" with Manning Publications.
Why AWS Newbies?
The idea for creating a resource website for learning about Cloud Computing and studying for the various Amazon Web Services Certification Exams came from my own experiences.
In early 2018, I decided that I wanted to move away from Technical Support and transition towards becoming a Cloud Engineer.
Coming from a background in Education and transitioning into Tech, I was not new to the concept of self-teaching myself towards a career. How hard could learning about a Cloud-Based System be? After all, wasn't I a master of WordPress, Facebook and Twitter?
Oh, was I wrong!
How do I learn if I can't understand the words?
As a complete beginner in Cloud Computing, I had absolutely no idea where to turn.
When I decided that I wanted to explore obtaining the AWS Certified Cloud Practitioner certification as my first step, I thought there must be clear guide maps to help me along.
There wasn't.
Most resources I could find were geared towards people with far deeper technical backgrounds than I possessed. And the technical jargons and complex explanations only served to confuse and overwhelm me further.
I began poking around and studying in June, going through a few video courses for the basics of AWS and Certified Cloud Practitioner exam prep.
Unfortunately, after 2 months of watching videos and taking notes, I felt no closer to understanding the complex matrix of AWS than when I first began.
And most definitely not ready to take the certification exam.
But on a whim, and because I had a due date for the certification I'd set with my director months before, I signed up for the exam for 2 weeks out. Now I had a hard limit that I had to learn this content by!
If it doesn't exist… Make it yourself!
My next thought was, "What if I made the resources I wanted myself?"
That was how AWS Newbies was brought into existence. I had 2 weeks to prepare, so I had to create the resource I was looking for within that time frame.
My approach was simple: Deconstruct the technical jargon for Certified Cloud Practitioner exam content into concepts that even complete newbies can understand.
Through my initial 1.5 weeks of intensive content creation, and the weeks beyond it, I've come to learn that Technical Writing is something I enjoy and excel at.
So how did I do?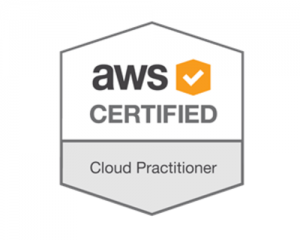 In beginning of September, 2018, 2 weeks after I signed up for the exam and began AWS Newbies, I took my Certified Cloud Practitioner Exam, and passed!
Get Started!
Are you interested in getting started with learning about Cloud Computing and/or Amazon Web Services, but not sure where to start? I recommend starting with our FREE Newsletter Course, and taking a peek at the comprehensive introductory book (AWS For Non-Engineers)!
Want to learn through a guided video course? I teach on LinkedIn Learning/Lynda! Check out Introduction to AWS for Non-Engineers series!