AWS Newbies brings you Amazon Web Services tutorials, resources, news, and certification study tips. The first time I touched AWS was when I began studying for the AWS Certified Cloud Practitioner exam in June, 2018.
On September 4th, 2018, I successfully passed the Certified Cloud Practitioner Exam. And I'm here to help you do the same!
Before I began going through online courses, I had absolutely 0 experience in AWS. I quickly found that it's very difficult to find resources that break AWS down into the "language" I could understand.  As a person without a technical background, I found I don't speak the same "language" as many of the resources offered.
So in end of August, with 2 weeks to go to my exam, I decided to create the resources I wish I had.
Intro to AWS For Newbies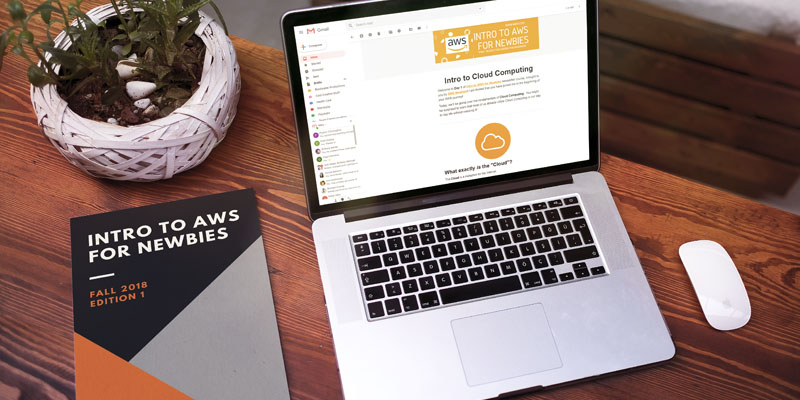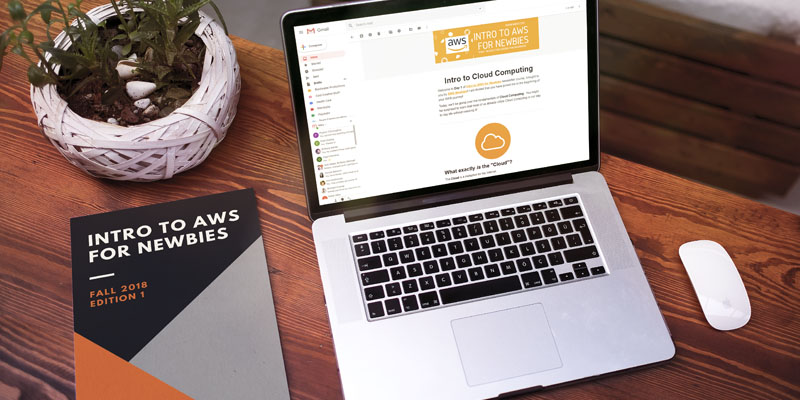 Intro to AWS for Newbies is the perfect crash-course for you to begin your journey into Amazon Web Services.  It assumes you have absolutely 0 experience in cloud computing and helps you navigate the information, defining everything in jargon-free language.
Intro to AWS for Newbies comes in three forms: eBook, *FREE* Newsletter Course, and Introduction to AWS for Non-Engineers Video Courses!
Both are great ways to begin from the history of Cloud Computing all the way through creating your first AWS account and learning about how you can start exploring AWS for free with AWS Free Tier!
What are you waiting for? Get started now!