Hello! Welcome to AWS Newbies! I'm Hiroko Nishimura, and I'm an AWS Community Hero! I created AWS Newbies in fall, 2018 to help me study for the AWS Certified Cloud Practitioner exam.
Since then, this website has helped countless people begin learning about Amazon Web Services (AWS) and Cloud Computing from absolute 0! I help AWS newbies everywhere learn the jargon of Cloud Computing and Amazon Web Services so that we can all begin "speaking the language" of AWS!

Alongside this website, I also teach "Introduction to AWS for Non-Engineers" in partnership with LinkedIn Learning. In this series, I take you from "What even is the 'Cloud'?" to sitting for the AWS Certified Cloud Practitioner Exam in just a few hours!
The series has helped a wide variety of people (360,000+ learners!) over the past 2 years, from engineers who need to learn about AWS in English, to people who have no technical backgrounds but looking to make career transitions into IT, to people who need to take the AWS Certified Cloud Practitioner Exam. Currently available in English, Spanish, and Portuguese!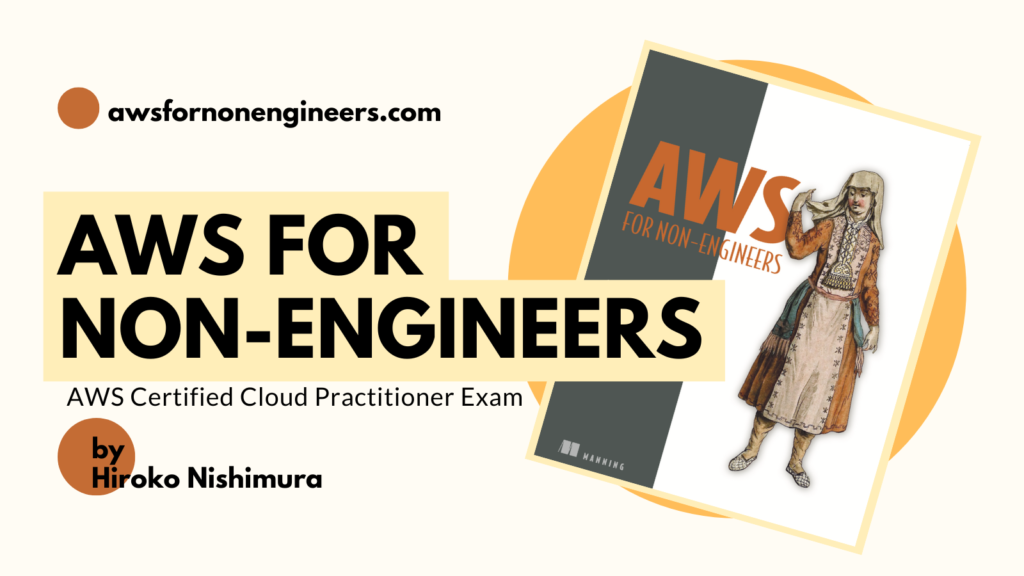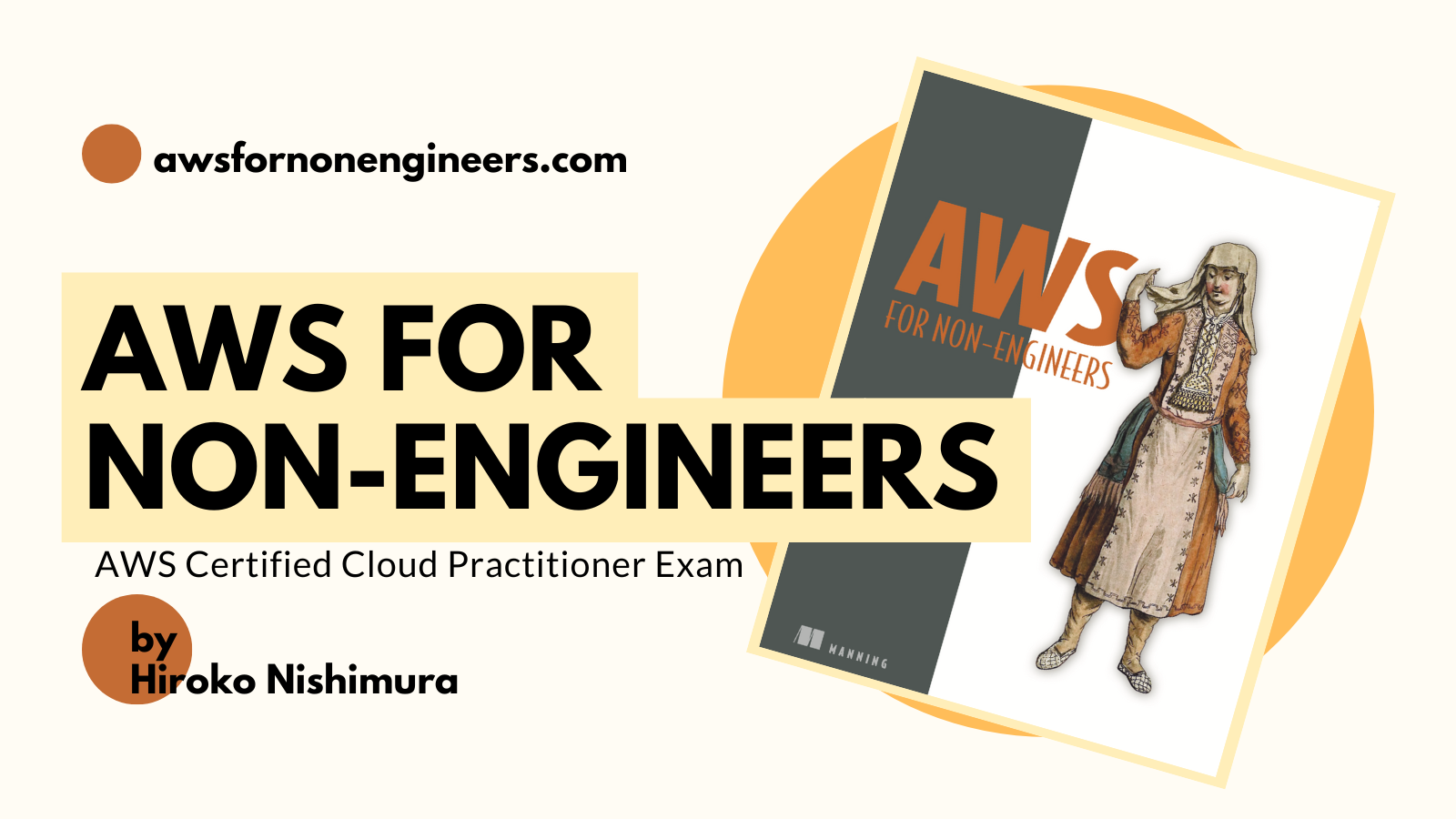 NEW! AWS for Non-Engineers published in December, 2022 from Manning Publications! This friendly, fast-paced guide is perfect for anyone puzzled by the cloud! Learn the fundamentals of Amazon Web Services, and be ready to ace your AWS Certified Cloud Practitioner Exam!
Want a short introduction before diving into AWS? You can take my free 7-day newsletter course where I introduce Cloud Computing and Amazon Web Services 1 concept at a time!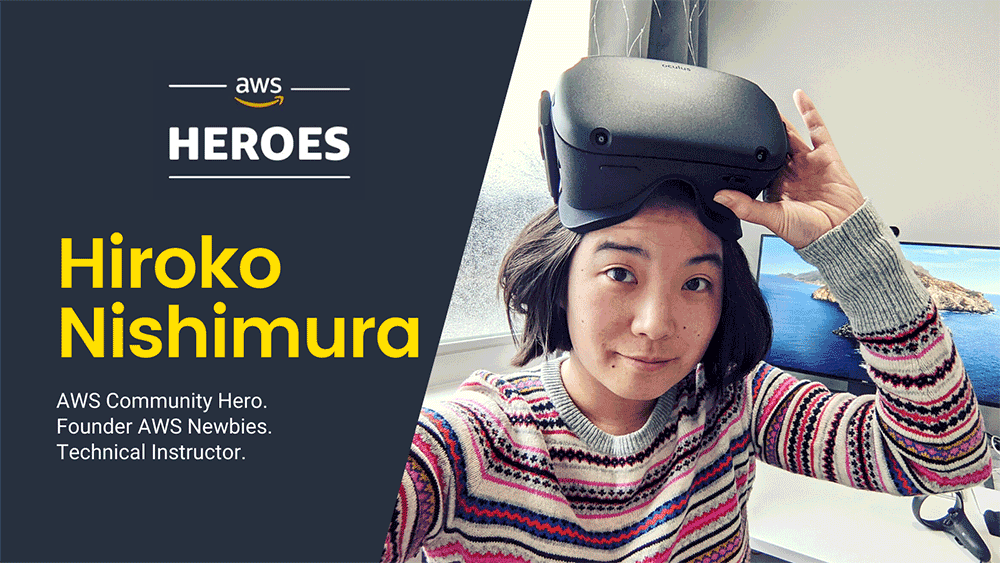 Cloud Newbies Society
Cloud Newbies Society is a community of "Cloud Newbies" and "Cloud Professionals" who share resources, study for certifications, and talk about different Cloud Computing platforms together! There are career channels, job listing channels, and certification prep channels for individual exams. It's "Cloud Provider Agnostic," so you're welcome no matter which Cloud Computing Platform you're trying to learn!